The soft enamel lapel pin is one of our most popular models. The pins are manufactured with a custom mold, punching the desired shape on the metal.
The pin shape is then painted by hand using enamel paint. Each pin is then put into an oven at 450 degrees, which produces a shiny and longlasting color coating. Each color needs to be separated by a metallic edge in order to prevent the colors from mixing.

We provide free design services. You just need to have an idea for your soft enamel lapel pin and our professional designers will provide you with a visual design of your pin.
Metal Colors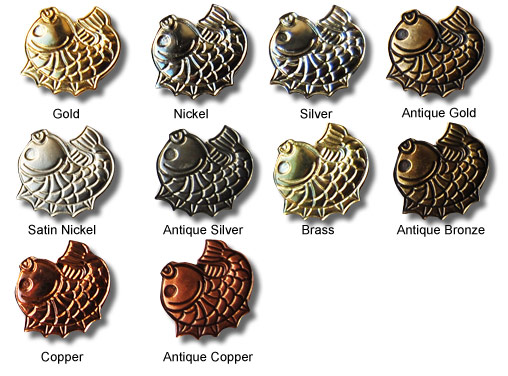 Attachments